news
about Studio Drydock
Studio Drydock was founded by Amanda Schofield, formerly the senior producer of The Sims FreePlay for 6 years, and Alex Holkner, former studio technical director at EA Firemonkeys.
Together they have a combined 20 years of experience building iOS and Android games that have been enjoyed by an audience of hundreds of millions.
The studio was formed to develop games for the underserved audience who are not interested in violent and/or heavily skill-based games; and that want to see and express themselves and their heritage in the games they play.
We build games at a speed and openness which allows for frequent learning and subsequently adaptation from player feedback.
wylde flowers was made by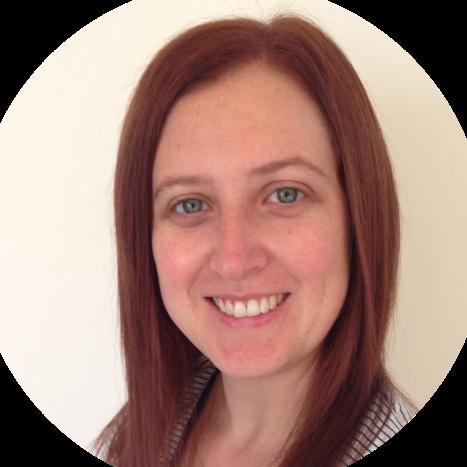 Amanda Schofield
Amanda has worked in the games industry as an Engineer, Creative Director, Game GM and Senior Producer for Australian games studios IronMonkey and EA Firemonkeys. Her most notable title was The Sims Freeplay, where she wore many of these hats.
As founder of Studio Drydock, she hopes to take everything she has learned from these various roles and build games alongside our players that adapt to their needs and to build an open community where players have a say in the direction the games take.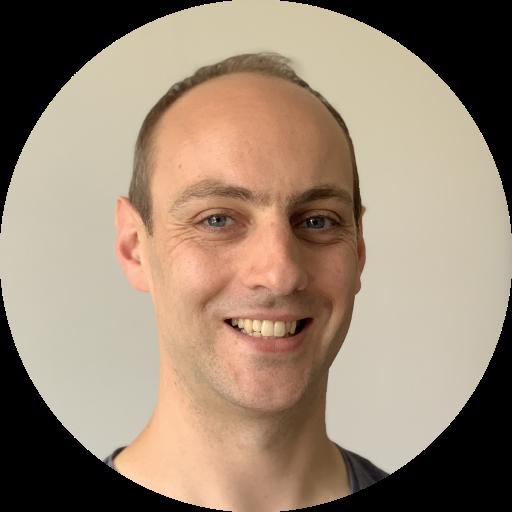 Alex Holkner
Alex is a programmer with over 20 years experience, many at EA Firemonkeys working on mobile games including The Sims FreePlay, the Need for Speed and Real Racing series, Dead Space and Mass Effect.
Alex occasionally writes on technical topics related to game development at his blog, partiallydisassembled.net.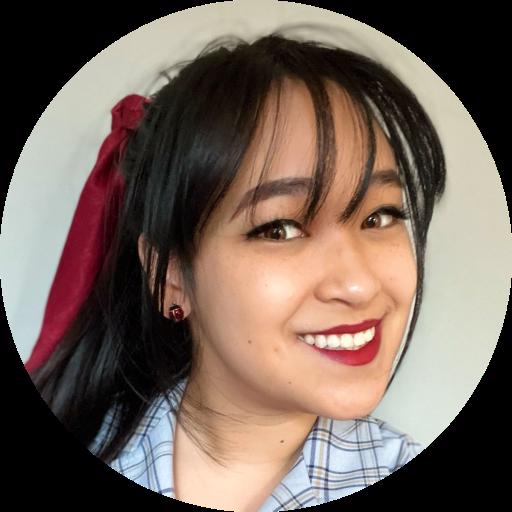 Alexandra Lu
Alexandra is a game designer with a firm belief that games are art. She specializes in narrative experiences and has worked on projects for the American Museum of Natural History. Wylde Flowers is her first foray into the games industry after earning a BFA from New York University's Game Center.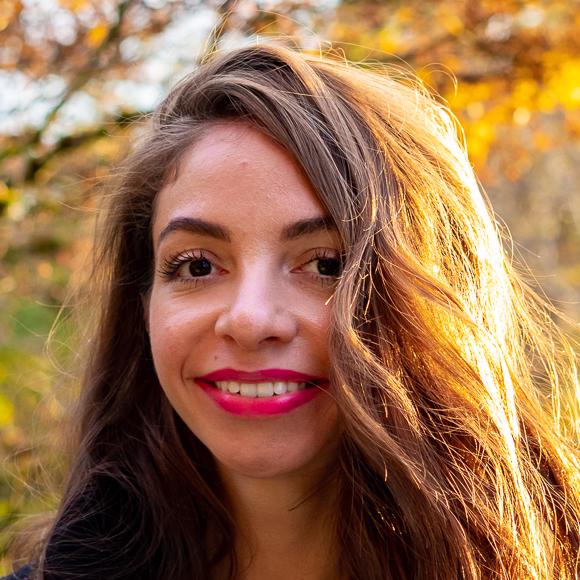 Andra Ivy
Andra is a 3D artist specializing in props and environments. She has previously worked in animation on The Lego Movie 2, Hello Ninja, and Disney's Vampirina. This is her first game experience and is very excited because she has been a gamer since forever. She also loves cats.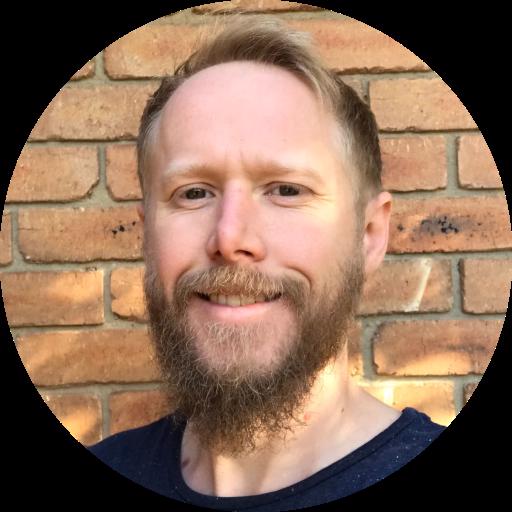 Ben O'Reilly
Ben has worked in the games industry for 11 years as a 3D artist. He has developed games for Nintendo DS & Wii, iOS and Android. Ben has produced artwork for mobile games titles such as Need for Speed, Mass Effect and The Sims Freeplay.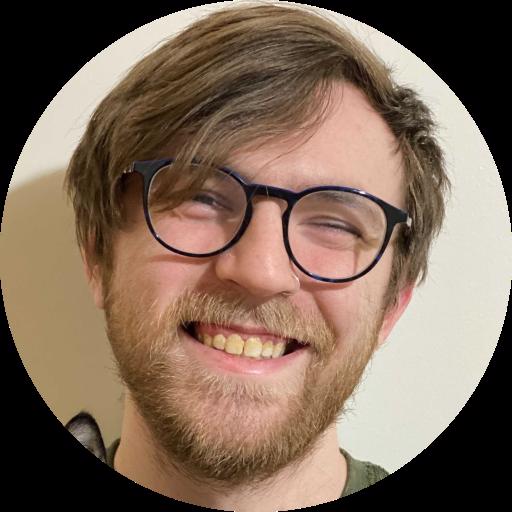 Brandon Garman
Brandon is a midwest-based VFX artist, driving the production of visual effects from concept to completion. In his free time, Brandon experiments with new particle and shader techniques through small projects and looks forward to working on more fantasy and sci-fi games. You can find him on ArtStation.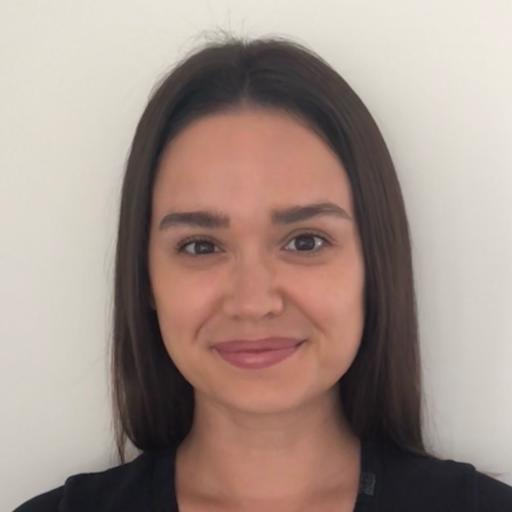 Desiree Cifre
Desiree is a narrative designer who was the lead writer on games such as Match Town Makeover and Mean Girls: High School Showdown, and has worked on other titles for mobile, Nintendo DS, and PC. She strives to craft stories that are exciting and accessible for both experienced and new players.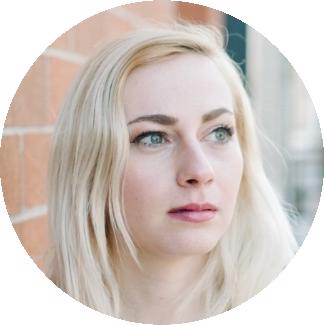 Elizabeth Ballou
Elizabeth is a writer and narrative designer who has helped create games for the American Museum of Natural History and SheroHub. An upcoming solo game, A Thousand Cuts, will be released by Jennifer Ann's Group. She has an MFA in game design from New York University's Game Center.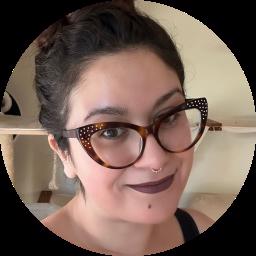 Heather Winter
Heather has worked in the games industry for 10 years. She has previously worked Quality Assurance on Farmville, Kim Kardashian: Hollywood, Cibele, and Tunic. She strives to work on games that make a positive impact and showcase inclusivity within marginalized communities within the gaming industry. Follow her on Twitter.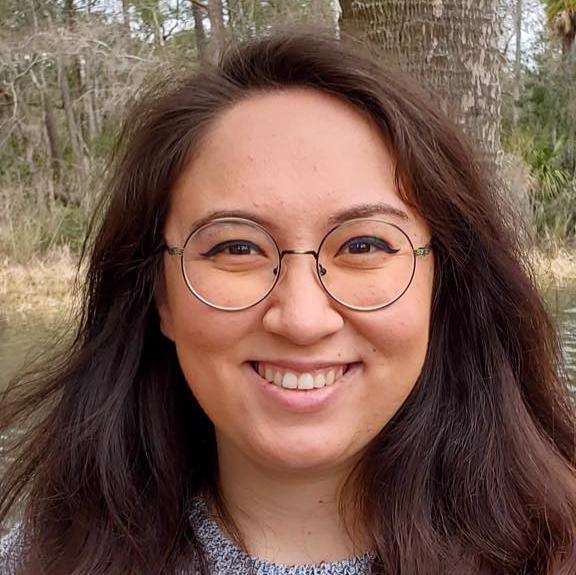 Ina Tomecek
Ina is a 3D Environment artist with a love for hand-painted, illustrative props and environments. This is Ina's first experience in game development outside of school, but aims to continue working on wholesome, friendly game experiences. You can see her work on www.inatomecek.com.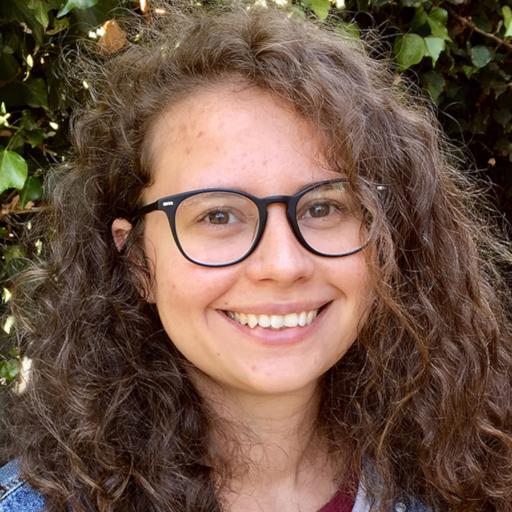 Iona Vorster
Iona specialises in concept art and character design, and has created characters for several new IPs at Mighty Kingdom prior to joining Studio Drydock. You can see her work on ArtStation.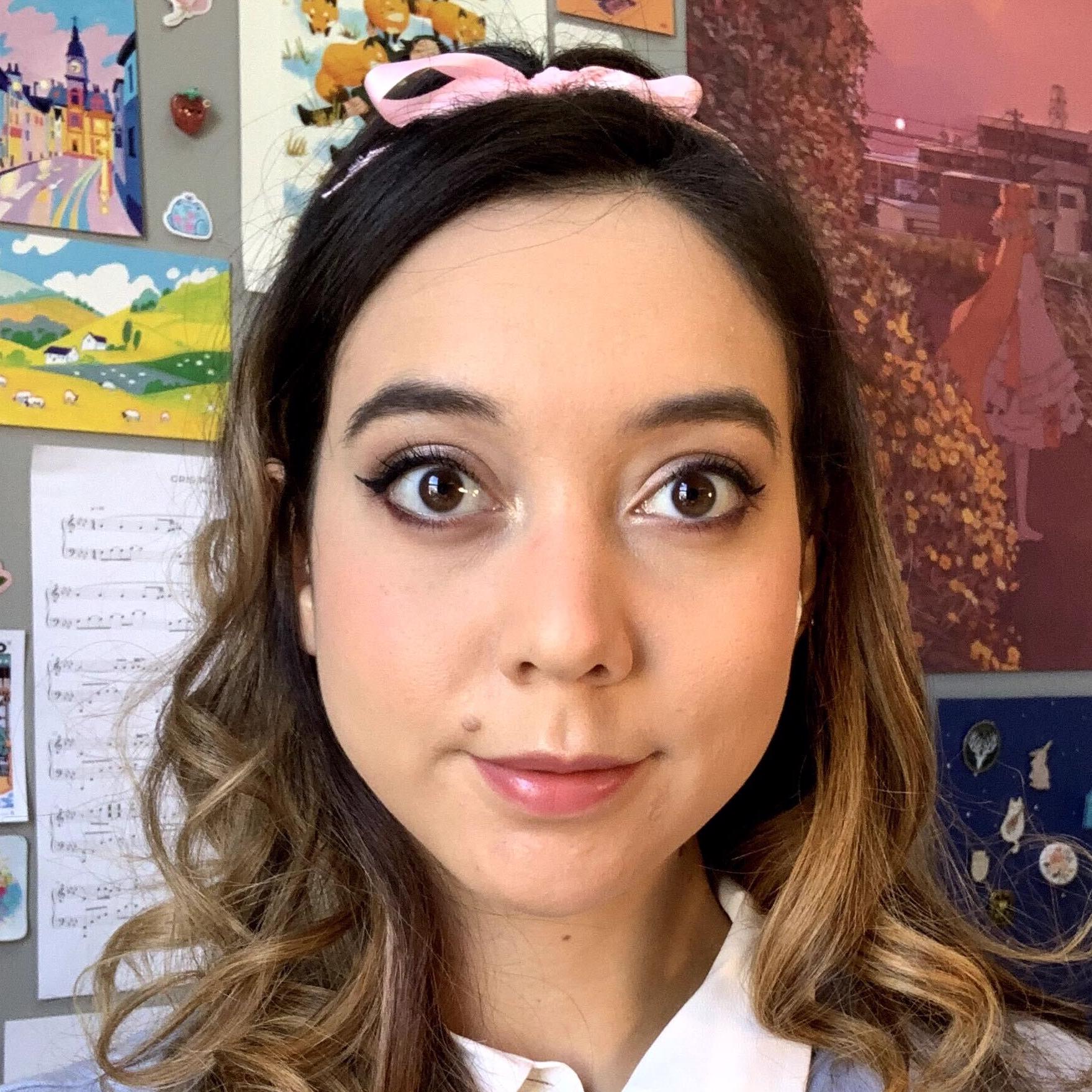 Isa Déu
Isa is a 2D Artist/Animator and Game Designer with a passion for cozy games with cute visuals. She has previously worked as a game designer for Jack Morton creating a variety of integrated games projects for clients such as Riot Games, Coors, and various entertainment companies. As well as occasionally working on freelance game art. You can find her work at isadeu.com.
John Guscott
Over the past two decades, John Guscott has worked as a composer, sound designer, and audio director across a vast range of titles; from high profile console games to the latest Virtual Reality experiences that push the boundaries of current technology. He has a particular interest in interactive music design. Since 2006 he has been based in Melbourne, Australia.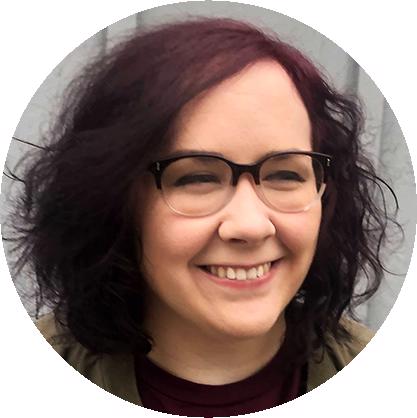 Kate Blackshear
Kate is a 3D environment artist with a passion for environmental storytelling, going on her second year of game development. She worked previously with Will Wright and the team at Gallium on his next AI simulation game, Proxi, before joining the Studio Drydock crew. You can find her on ArtStation and Twitter.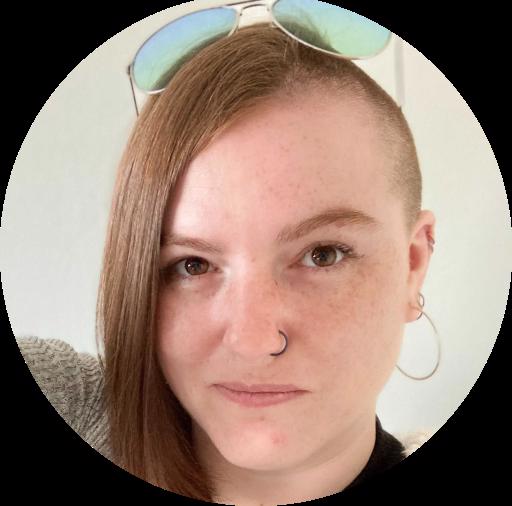 Kelly Grady
Kelly is a 2D artist/animator based in Canada building our UI/UX experience. She has over a decade of experience in graphic design and game development, including at Glu Games contributing to games including Kim Kardashian: Hollywood, Stardom: Hollywood and Taylor Swift: The Swift Life. You can view her portfolio at kelly-grady.com.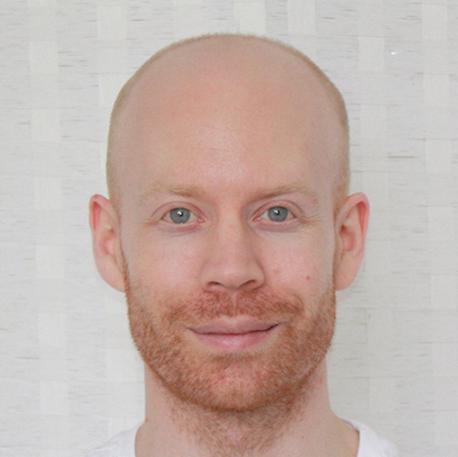 Kyle Dey
Kyle is a 3D generalist with over 14 years of industry experience crafting world-class 3D assets across video games, TV animation and commercials. Previous titles include Country Friends, Mech Mice, Veggie Tales, The Penguins of Madagascar, Robot and Monster, and more.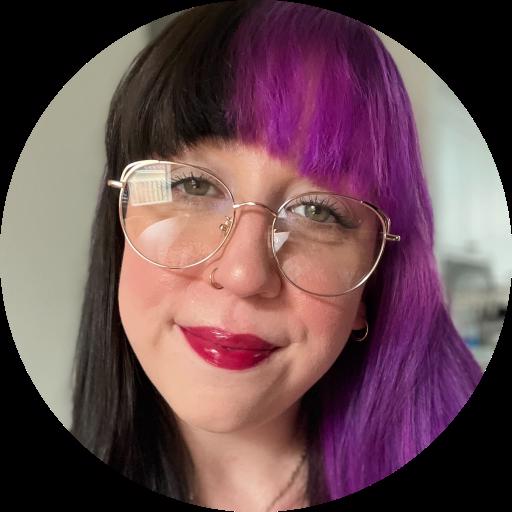 Laura Hoelscher
Laura does Customer Support and Quality Assurance for Studio Drydock. This is her first role in the games industry, and as a lifelong gamer she couldn't be happier to be embarking on her dream career with such an incredible and talented team.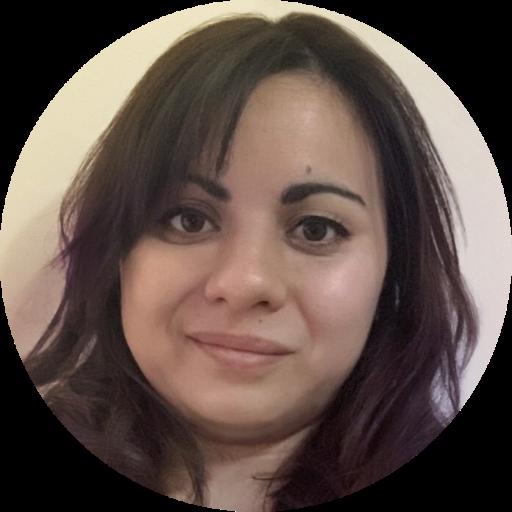 Letoya Muraru
Letoya is a 2D and 3D artist who loves bringing stories to life visually with expressive, vibrant colours and shapes. Before joining Studio Drydock, Letoya worked with Dragonbear Studios developing art for their game Innchanted. You can find more of her work on her portfolio.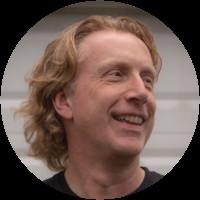 Mike Taylor
Mike has been animating characters for over 20 years. His work spans video games, commercials, mobile apps and museum displays, bringing to life iconic characters from, among other things, Lord of the Rings, Cheetos, DC Comics, US History and the Toys Hall of Fame. See his work on Vimeo.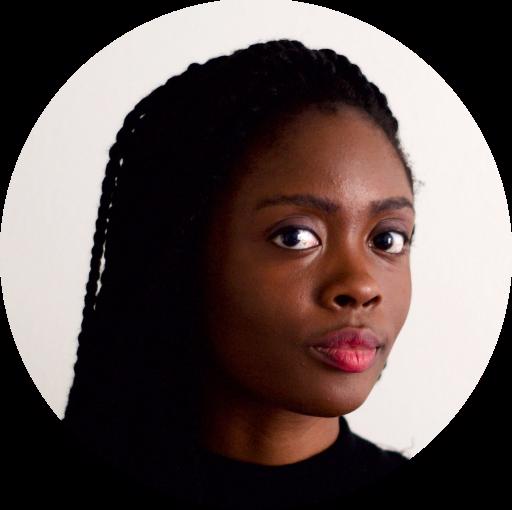 Nyasha Bryant
Nyasha Bryant is an LA based screenwriter & narrative designer who specializes in telling bold, but relatable stories through a diverse lens. With a passion for writing across a variety of narrative formats ranging from games to comics to feature films, Nyasha has delivered narrative projects for companies including 555 Comics, Afrovana, Tapfic, and Ad Opus productions. As a former military brat with roots sprouting from Zimbabwe, Nyasha's deepest desire is to tell stories about people seeking their place in the world…or who create one for themselves.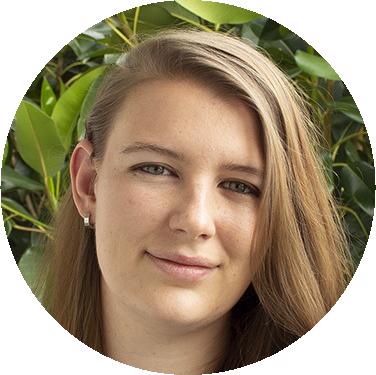 Riley Hanlin
Riley is a 3D artist with 5 years of experience crafting beautiful environments. She has worked on many indie titles but is best known for her work on The Station. You can see her work at ArtStation.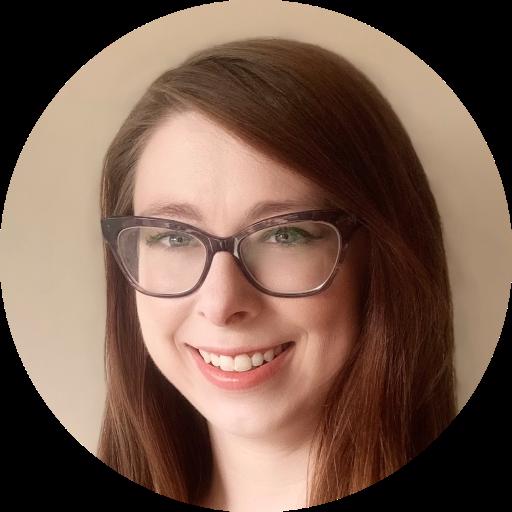 Sarah Spiers
Sarah is an award-winning game producer who has worked with education leaders and Fortune 500 companies to bring their IP to the games industry. In her free time, Sarah volunteers at the International Game Developers Association Foundation as the Executive Producer, where she oversees the execution of the diversity, equity, and inclusion scholarship programs. Follow her on Twitter.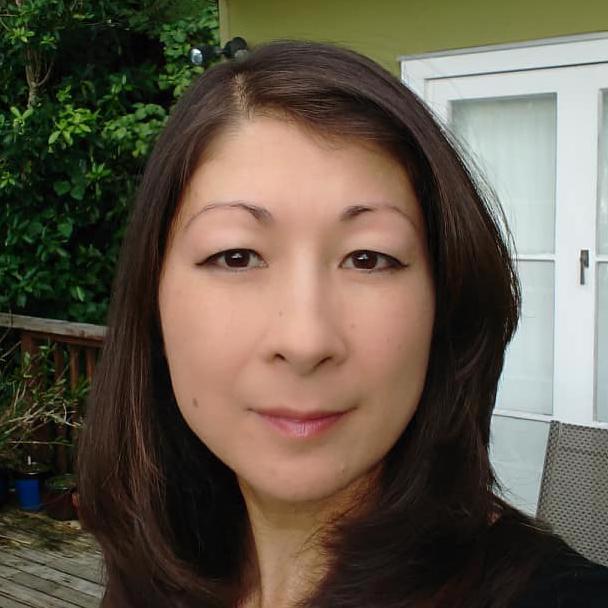 Soo-Ling Lyle Tassell
Soo-Ling is a veteran with over 20 years in the computer games industry crafting beautiful characters for games including Overcooked 2, Sonic Dash and Country Friends. You can visit her on ArtStation.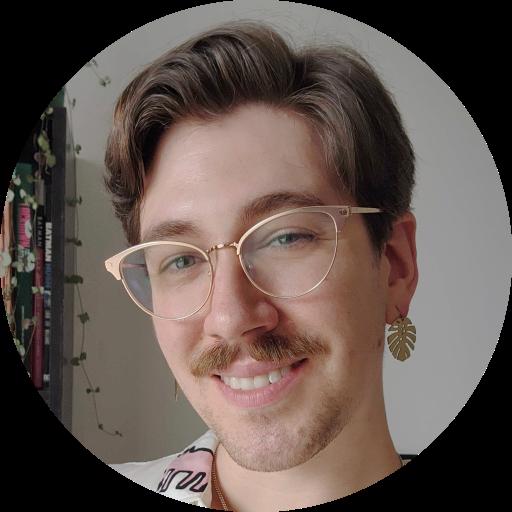 Tim Wilde
Tim is a 2D artist and designer based in New Zealand with a passion for visual narratives of the weird, fantastic and inclusive variety. Prior to games, they honed their visual creation skills in advertising and freelance illustration work. You can find more of their work on their portfolio.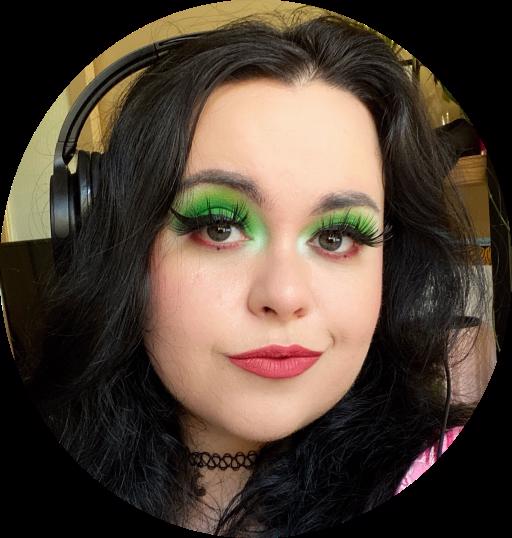 Victoria Kershaw
Victoria is a passionate marketing and communications nerd living in Melbourne Australia. She has been working in video games for 7 years and has managed communities for titles like The Sims FreePlay, Need for Speed No Limits, Armello, Into the Dead and more.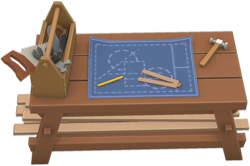 work with us
To enquire about job opportunities or register your interest, please visit our Jobs page.