about Studio Drydock
Studio Drydock was founded by Amanda Schofield, formerly the senior producer of The Sims FreePlay for 6 years, and Alex Holkner, former studio technical director at EA Firemonkeys.
Together they have a combined 20 years of experience building iOS and Android games that have been enjoyed by an audience of hundreds of millions.
The studio was formed to develop games for the underserved audience who are not interested in violent and/or heavily skill-based games; and that want to see and express themselves and their heritage in the games they play.
We build games at a speed and openness which allows for frequent learning and subsequently adaptation from player feedback.
our team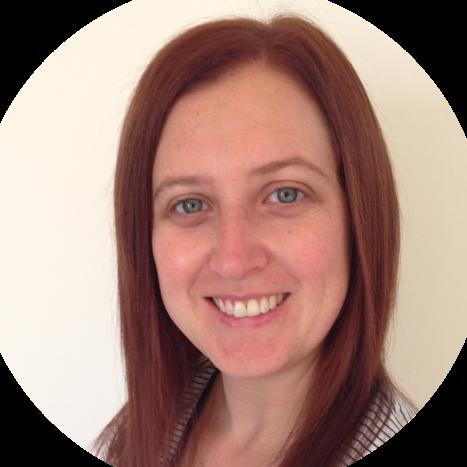 Amanda Schofield
Amanda has worked in the games industry as an Engineer, Creative Director, Game GM and Senior Producer for Australian games studios IronMonkey and EA Firemonkeys. Her most notable title was The Sims Freeplay, where she wore many of these hats.
As founder of Studio Drydock, she hopes to take everything she has learned from these various roles and build games alongside our players that adapt to their needs and to build an open community where players have a say in the direction the games take.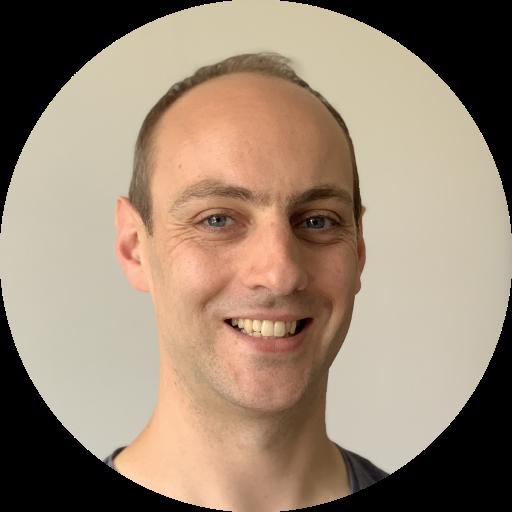 Alex Holkner
Alex is a programmer with over 20 years experience, many at EA Firemonkeys working on mobile games including The Sims FreePlay, the Need for Speed and Real Racing series, Dead Space and Mass Effect.
Alex occasionally writes on technical topics related to game development at his blog, partiallydisassembled.net.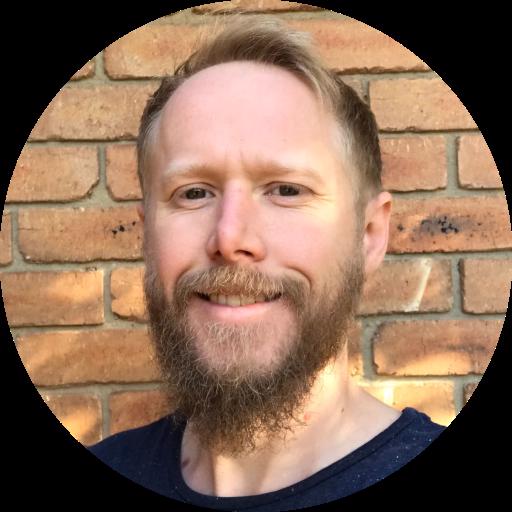 Ben O'Reilly
Ben has worked in the games industry for 11 years as a 3D artist. He has developed games for Nintendo DS & Wii, iOS and Android. Ben has produced artwork for mobile games titles such as Need for Speed, Mass Effect and The Sims Freeplay.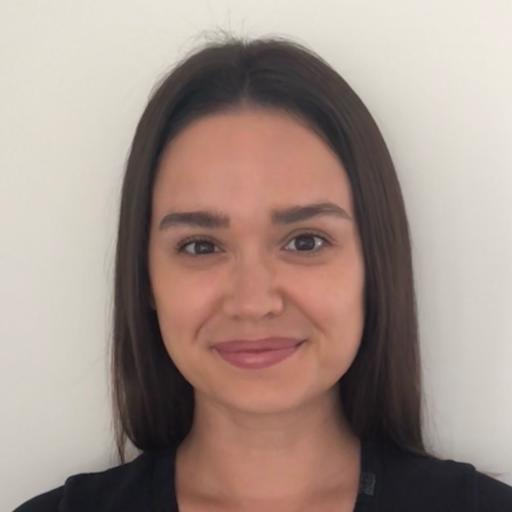 Desiree Cifre
Desiree is a narrative designer who was the lead writer on games such as Match Town Makeover and Mean Girls: High School Showdown, and has worked on other titles for mobile, Nintendo DS, and PC. She strives to craft stories that are exciting and accessible for both experienced and new players.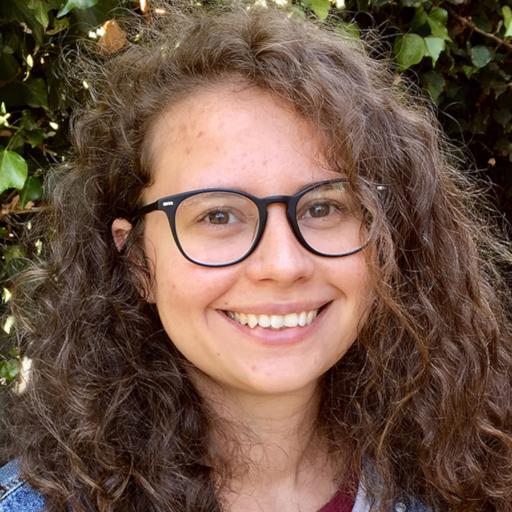 Iona Vorster
Iona specialises in concept art and character design, and has created characters for several new IPs at Mighty Kingdom prior to joining Studio Drydock. You can see her work at www.ionavorster.com.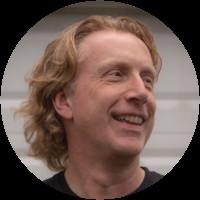 Mike Taylor
Mike has been animating characters for over 20 years. His work spans video games, commercials, mobile apps and museum displays, bringing to life iconic characters from, among other things, Lord of the Rings, Cheetos, DC Comics, US History and the Toys Hall of Fame. See his work on Vimeo.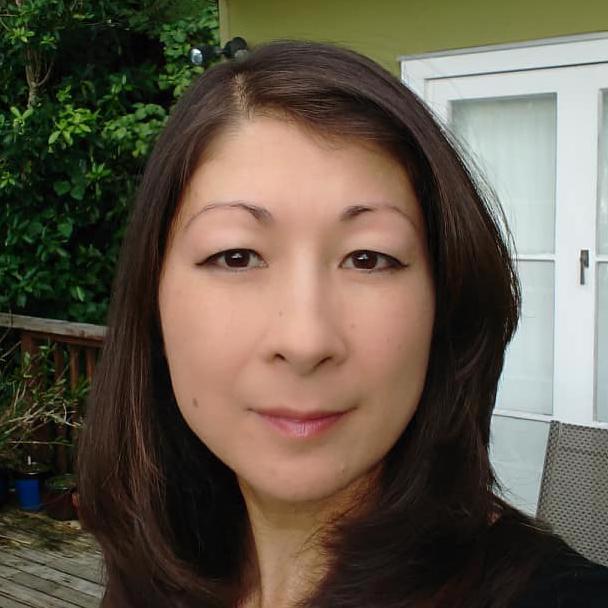 Soo-Ling Lyle Tassell
Soo-Ling is a veteran with over 20 years in the computer games industry crafting beautiful characters for games including Overcooked 2, Sonic Dash and Country Friends. You can visit her on ArtStation.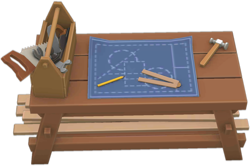 work with us
To enquire about job opportunities or register your interest, please visit our Jobs page.